OUR 100% CARDBOARD PUNNET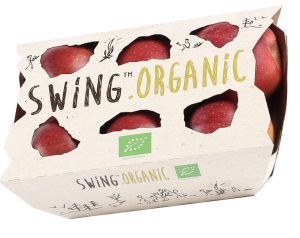 February 2020
Since February 2020, we have launched our 4 and 6 fruit tray, 100%  recyclable carboard.
The rock drawings all over the tray tell the story of Swing.organic and its ancestors in the heart of the primary forests unique in the world.
The cardboard tray goes in your recycling and the label with your household waste.
It's that simple!!