ONCE UPON A TIME
It all started about twenty years ago …
A man set out, stick in hand, on an EXPEDITION to the furthest reaches of the celestial mountains of TIAN SHAN. He found PRIMARY forests with large and old ORIGINAL wild apple trees. A true sanctuary where nature is sheltered from all human activity.
This is where my ancestor was born.
Like the rock drawings engraved on stone, I today carry with me an incredible HERITAGE: an apple with exceptional taste and natural characteristics.
Back in France, I was born: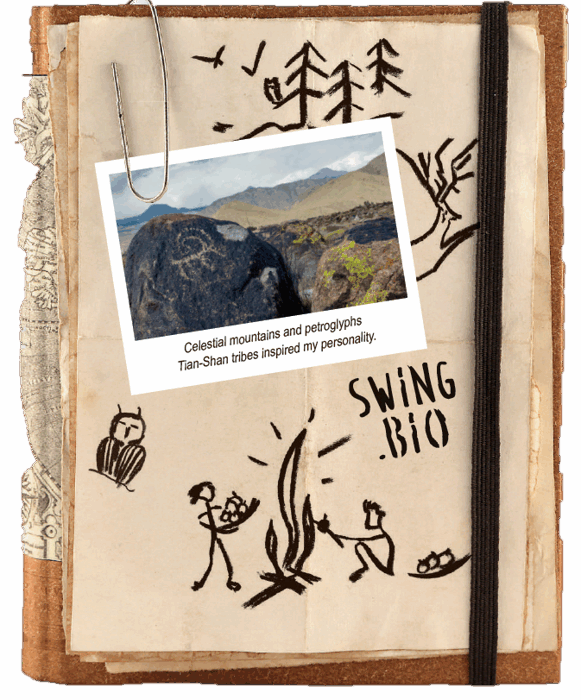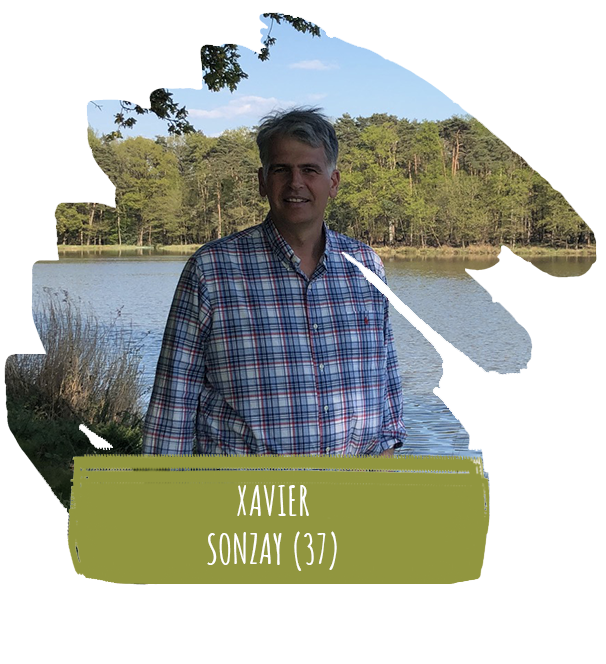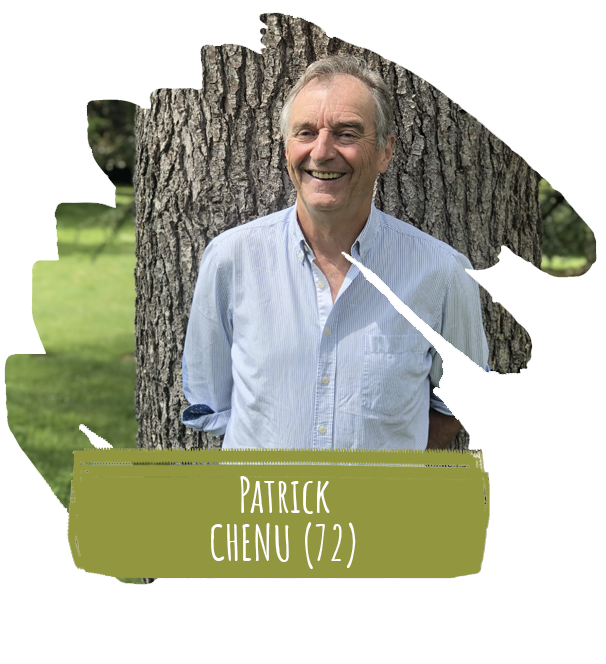 COMMITTED MEN AND WOMEN
I was born from a collective initiative carried by a tribe of 35 growers and their families sharing five genuine principles:

HEADING BACK to the basics.

SHARING my passion.

TAKING PLEASURE in cultivating together.

TRANSFERRING my values.

OFFERING quality fruits for a healthier society
They were able to identify my UNIQUE character : a very aromatic flavour and a beautiful bright red colour, combined with a capacity to stay fresh even in the most hostile environment.
A DIVERSE ENVIRONMEMENT

To protect its NATURAL RESOURCES, Swing™.organic flourishes on the most BEAUTIFUL and WILDEST lands.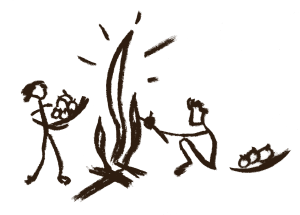 As an organic apple with an original
taste and natural characteristics,
I carry an incredible HERITAGE.
I exhibit good resistance to aphids.
I am scab and powdery mildew tolerant.
I remain untarnished in storage
I was born to be ORGANIC ! 
NATURE IS AT THE CORE OF MY APPROACH
My growers are true SPECIALISTS who are passionate about what they do. They follow a charter ENGRAVED in stone, in which they set out BEST PRACTICES. Our key values: protecting the environment and its resources while guaranteeing a TASTY and a HIGH-QUALITY fruit.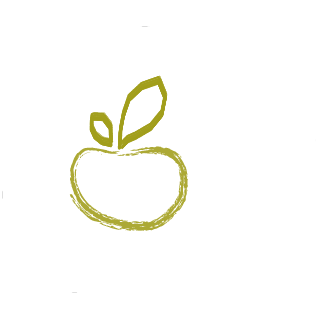 I'm grown in organic agriculture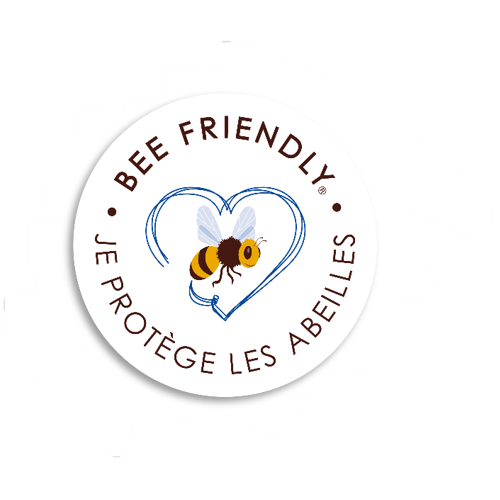 I am the first French organic apple variety to be 100% BEE FRIENDLY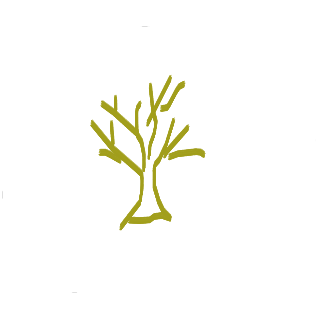 I'm grown in the best apple-growing areas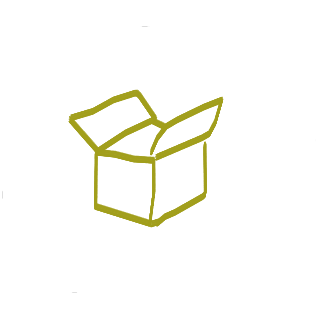 My packagings from certified and sustainably managed forests. My packagings are recyclable and compostable for easier recycling
CONTACT ME AND LET'S CHAT!
I love to TALK and SHARE! So if you have a burning DESIRE to write to me, find out more about me, ask me any questions, please don't hesitate to contact me, we don't BITE !